ETI Bench Amp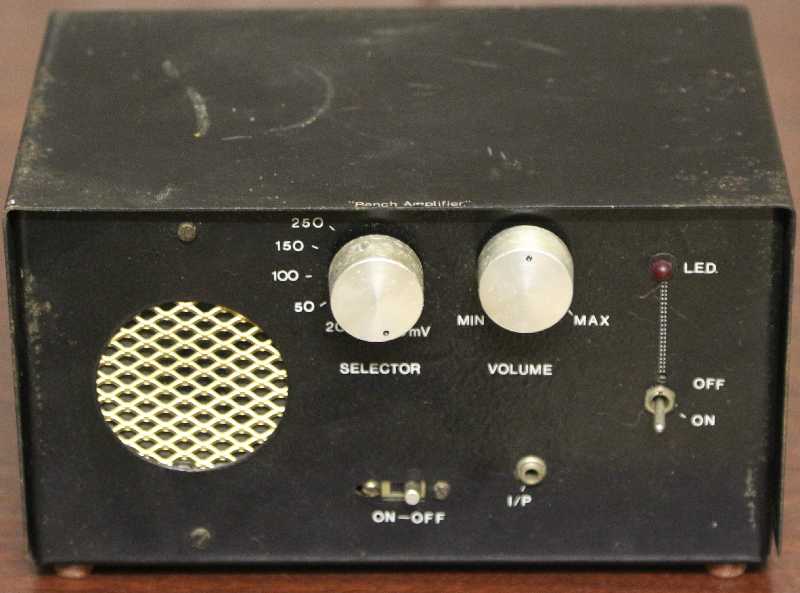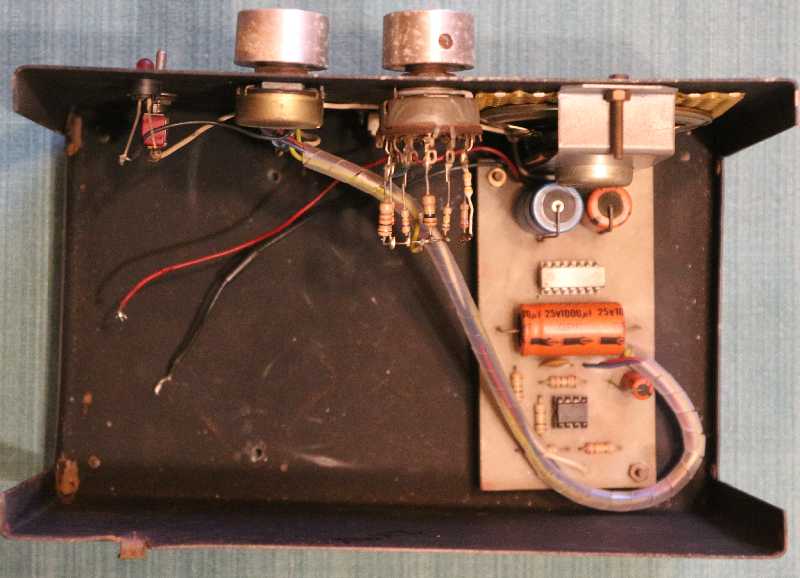 At the Bellville Technical High School we built these in Standard 8 (a.k.a. known as Grade 10 these days), which for me was in 1982.
We didn't know it at the time, but it's from the February 1977 Electronics Today International.
It does have some design faults.
---